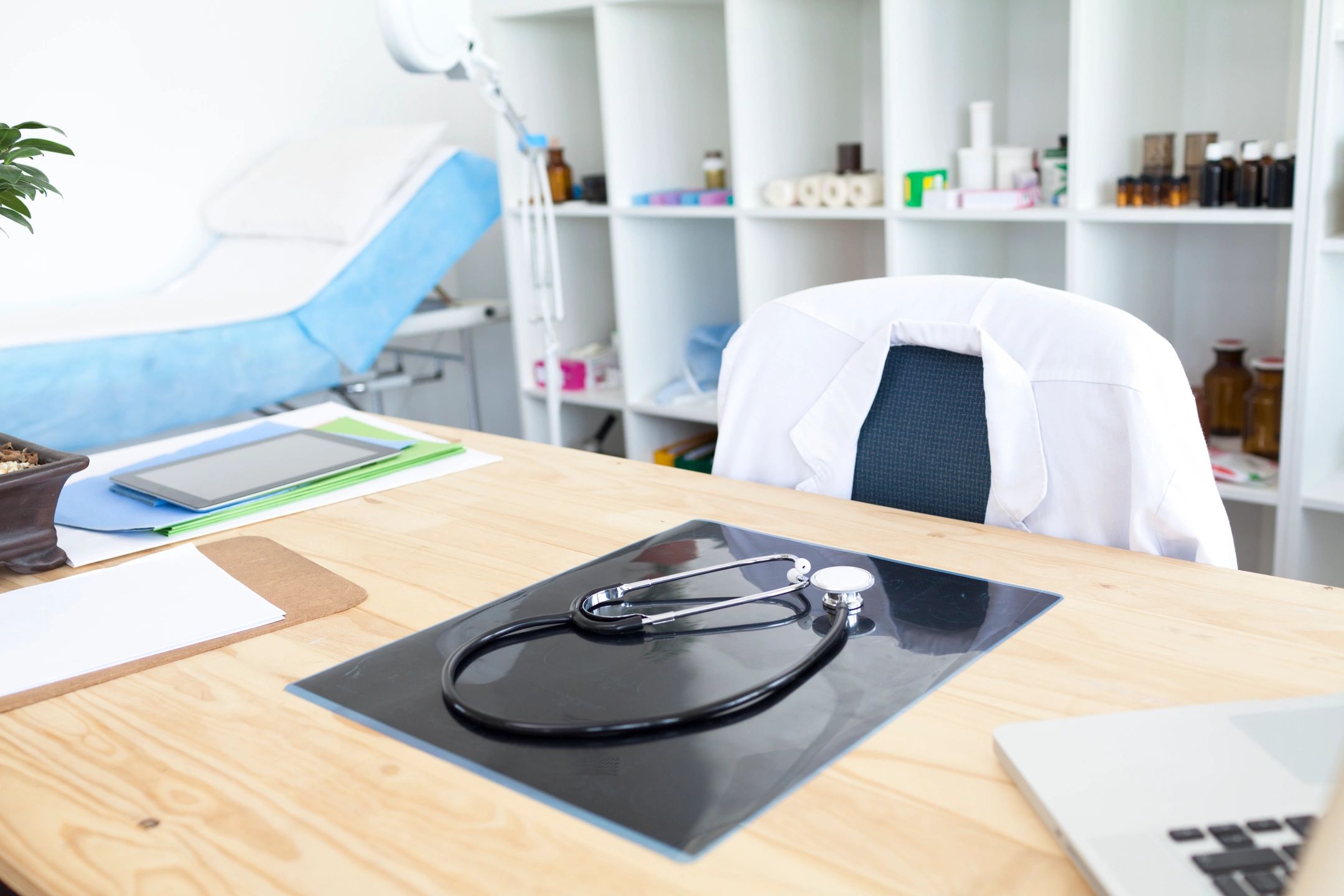 Our Approach
Dr. Brennan and his staff have specialized in the medical/legal environment for several years and our attorney clients have come to know our practice as one that will rise above other  practices and understand their sensitive timelines and specific client issues.
Many medical practices do not understand the importance of timely reports, flexibility with depositions or the demanding subject of trial appearances. We have delivered satisfaction to our attorneys and corporate clients in these arenas and wish to show you in our very first interaction.
Meet the Team
Our team looks forward to the opportunity to deliver for your office and want you to feel at home working with us.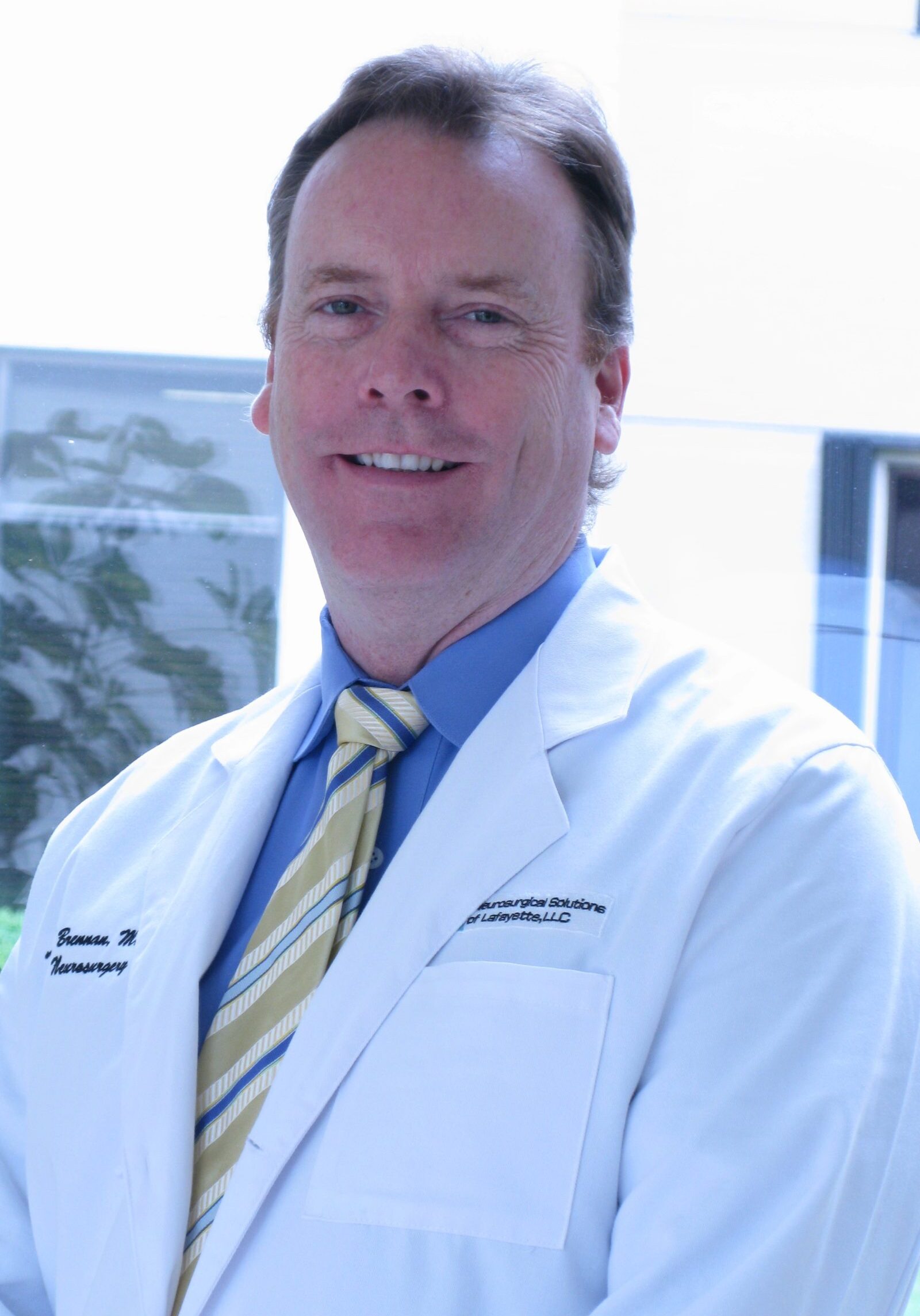 William A. Brennan MD FACS
Board Certified Neurosurgeon

Dr. Brennan completed Vanderbilt Neurosurgery training in 1995 and has been in private practice since with complex spine surgery and head injury being the majority of his practice.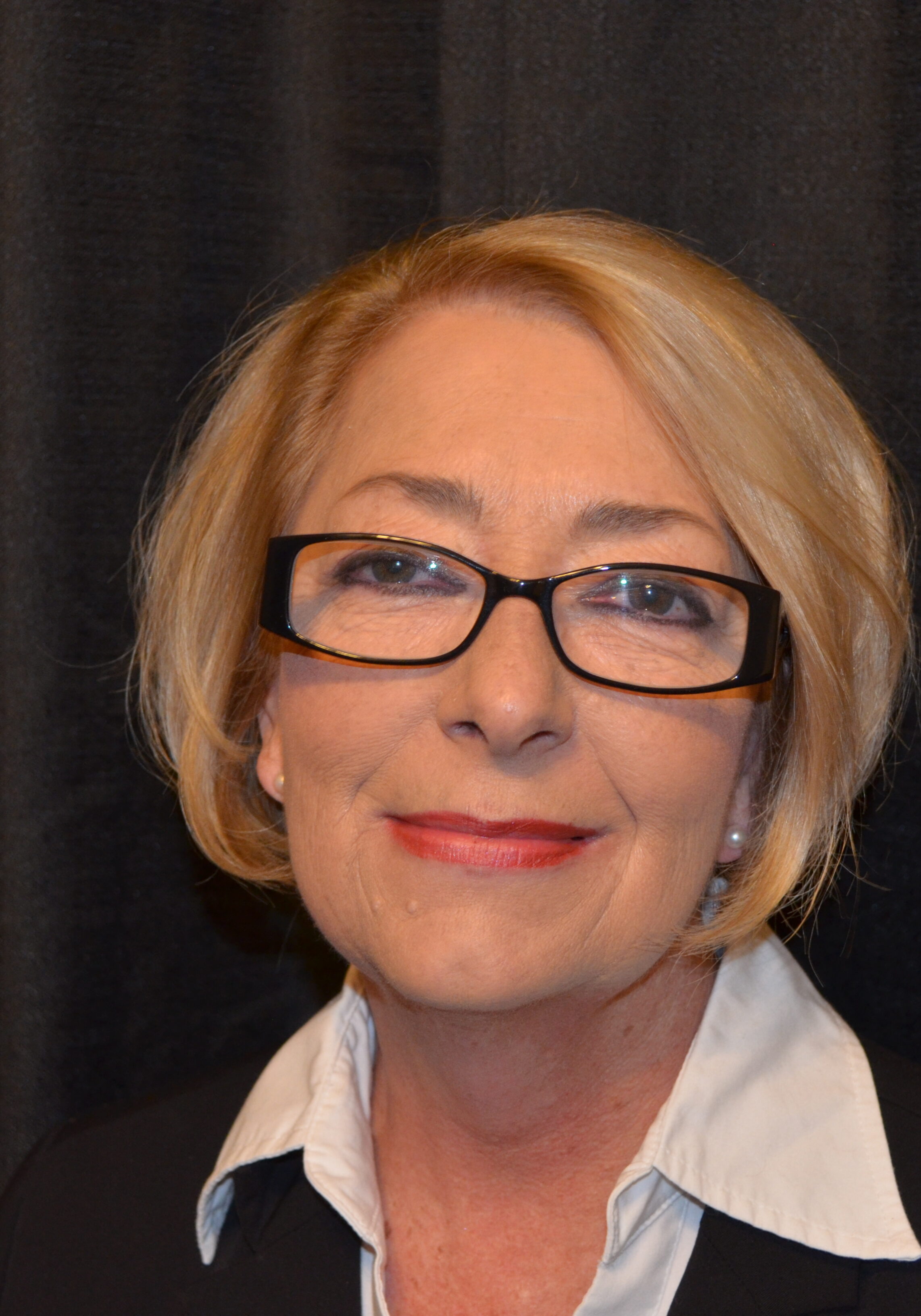 Sonja K. Davis
After a long career in personal injury, Sonja was looking for something different and found it working with Dr. Brennan and coordinating medical-legal relationships around our service area. Her past experience has been a key part of how our team delivers the service attorneys and corporate offices have appreciated.